Warrants/Civil Process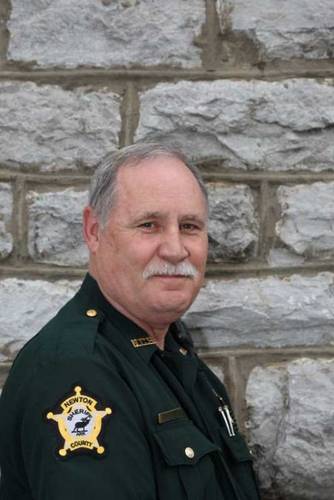 Larry Richardson
Deputy Richardson passed away November 5, 2010. His picture will remain in memoriam.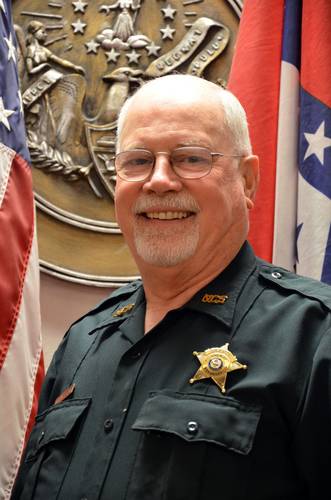 Deputy Marshall Metzgar
Deputy Marshall M. Metzgar serves as the court bailiff. Deputy Metzgar served as Chief Deputy for Sheriff Slape from January 1, 2007 until July 1,2009. Deputy Metzgar served as the Border Patrol Chief for the Southeast region of the United States before he retired. His dedication to law enforcement and the Sheriff's office have been invaluable.