Jail
Jail Administrator:
NC60 Daniel Terherst
Daniel is responsible for all inmate procedures, which include maintaining the jail, inmate legal proceedings, and transportation of inmates.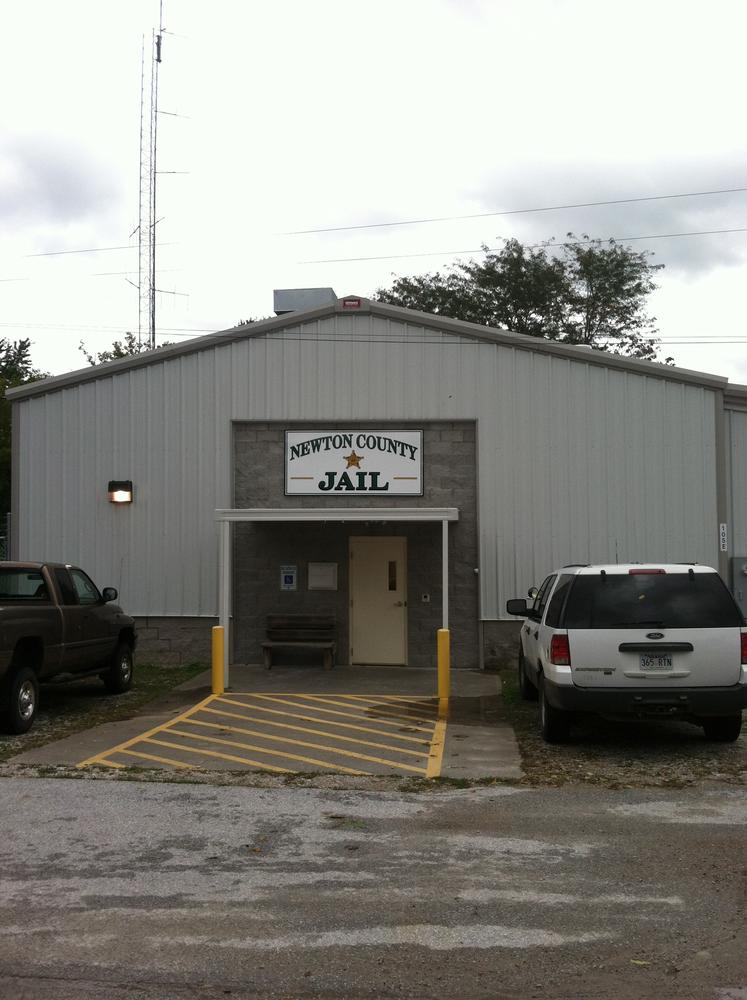 Jail opened August 25, 2014.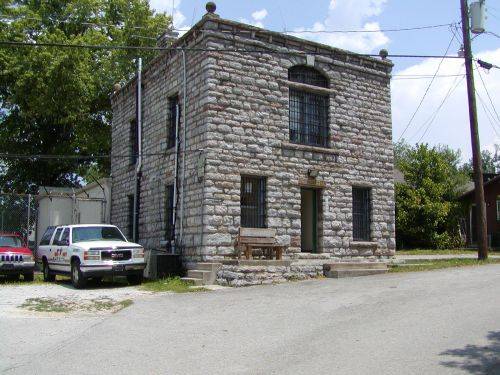 Newton County shut down it's jail July 1, 2009. The old jail was over 100 years old and was in constant operation until it's closing this year.

The people of Newton County passed a bond issue in November of 2008 authorizing the construction of a new facility.


The new Newton County Jail had a ribbon cutting ceremony Friday, September 14, 2012. Sheriff Slape would like to thank all the people that supported the construction of the jail.