Patrol
The patrol deputies general responsibilities shall at all times preserve the public peace, prevent crime, detect and arrest violators of the law, protect life and property and enforce all criminal laws of the State of Arkansas. Sometimes the laws may not be favored by the public but the officers have taken an oath to uphold the constitution and the laws. They take the initial call and report to the Sheriff and staff .
Part Time Deputies
We have three certified part-time deputies.
Inv. Glenn Wheeler is the Sheriff's Office Search and Rescue Director and also Sniper. Wheeler also works CID cases.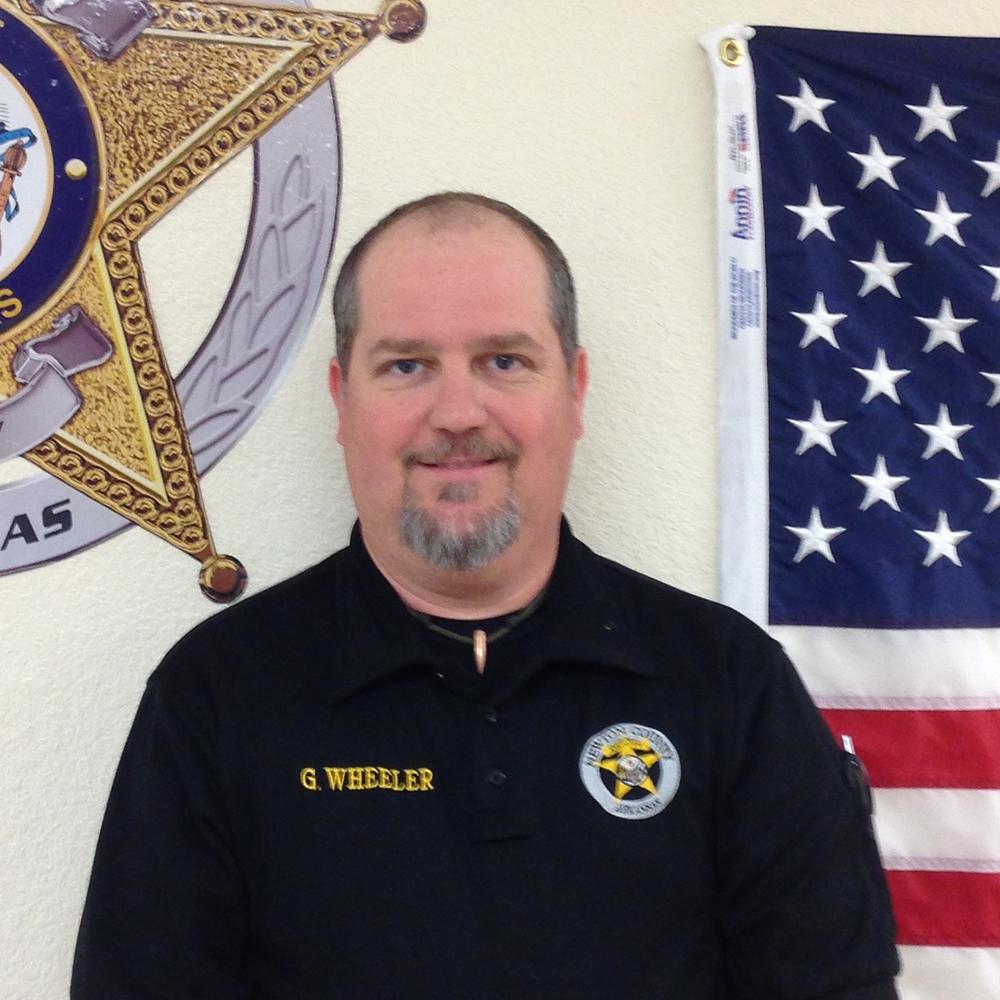 Glenn Wheeler
Deputy Marc Lowery is assigned to Western Grove as a metro unit. The city of Western Grove pays the salary for this Deputy.
Deputy Adam Sirmons works weekends as a part time Deputy.
Reserve Deputies
The Sheriff's Office has a reserve division that assists the department. These individuals have volunteered their time to help in the safety of Newton County. They have received a minimum of 110 hours of training.
Not pictured.
Troy Holton
Kevin Yoder
Clayton Smith