Inmate Roster and QuikTips on line.
10/13/2014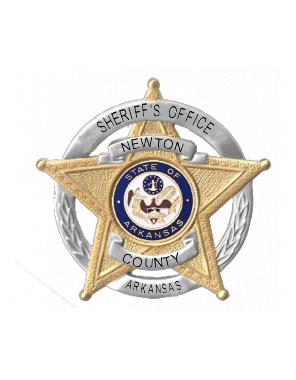 Sheriff Keith Slape would like the public to know the Inmate Roster can be viewed on the Newton County Sheriff's Office website at www.newtoncountysheriff.org. Once you arrive at the website click on the Jail and then on Inmate Roster.
Sheriff Slape also announced a tip app. The app is called QuikTip. Once an individual has this on their phone they can anonymously send a picture or a text tip to the Sheriff's Office.
The apps "RPS Inmates" and "QuikTip" are available on the Apple and Google Play stores for iPhones and Android phones as a free download.