Compliance Checkpoint nets meth
06/02/2016
Newton County Sheriff Keith Slape stated that a compliance checkpoint on May 21st has netted one pound of methamphetamine. Slape said that deputies were assisting the Arkansas State Police in a compliance checkpoint when deputies observed a noticeably nervous driver, Lorene Phillips, 28 years old and her passenger, James Phillips, 25 years old, both of Harrison. On investigation Mr. Phillips was discovered to be probationer with a search waiver on file. During the search deputies found digital scales, approximately one pound of methamphetamines numerous Xanax pills and Oxycodone pills. Sheriff Slape said that the two were charged with trafficking a controlled substance, possession of schedule I or II with intent to deliver, possession of schedule IV with purpose to deliver, possession of drug paraphernalia and endangering the welfare of a minor.
The Phillips' were taken to the Newton County Jail with bond set at $250,000 each.
"I commend the deputies for a job well done and getting these illicit drugs away from the citizens of Newton County" said Sheriff Slape.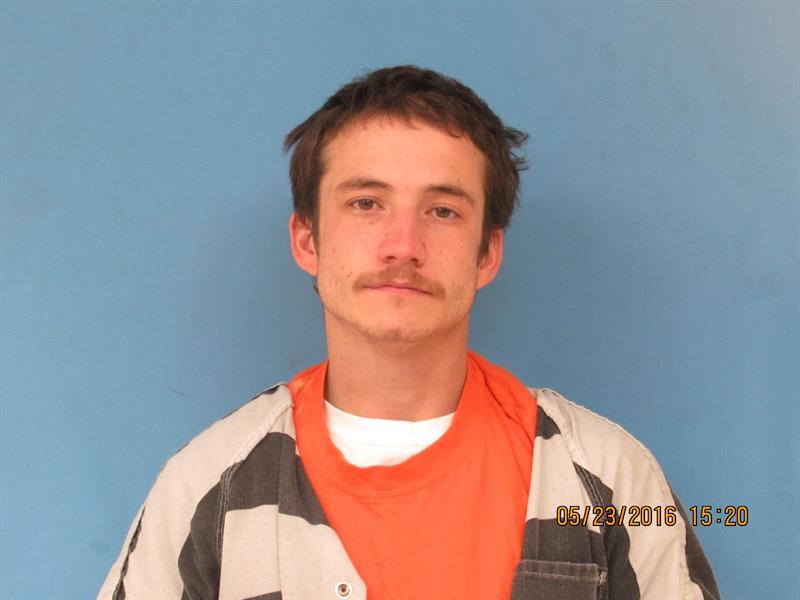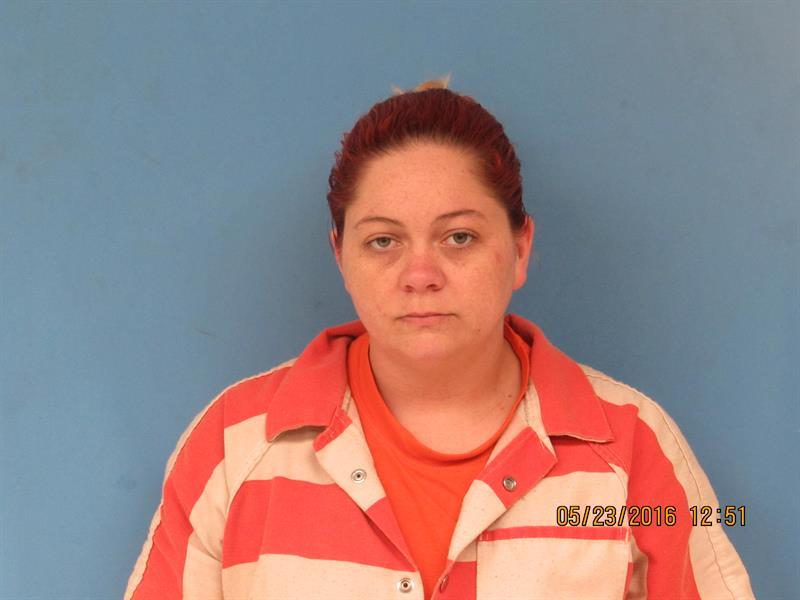 James Phillips Lorene Phillips