Search Warrant Leads to Methamphetamine, Paraphernalia Seizure and Arrests
07/31/2016
The Newton County Sheriff's Office in conjunction with the 14th Judicial District Drug Task Force served a search warrant at the Mark Mock residence, known locally as Mockingbird Hill, south of Jasper early Sunday morning.
Sheriff Keith Slape said Deputies and Investigators executed the search warrant following an ongoing investigation and seized methamphetamine with a street value of between $17,000.00 and $20,000.00, some marijuana, a large quantity of drug paraphernalia, two vehicles and cash. Seizure paperwork will also be filed on the real estate property where an ongoing drug operation has been taking place.
Arrested at the residence was Mark Allen Mock, aged 58 and Deborah Sue Vanderpool, aged 51. Various charges are pending further investigation, but will include Delivery of Methamphetamine, Possession of Drug Paraphernalia, Possession of Methamphetamine with Intent to Deliver, Resisting Arrest and others.
Newton County Sheriff's Office, the 14th Judicial District Drug Task Force, and the U.S. Forest Service participated in the operation.
Sheriff Slape stated "Methamphetamine is an ongoing problem in the community and is the root of many other crimes. Today we took a key player out of the game in Newton County." Slape continued, "I am very proud of the hard work these officers have put into this investigation and other investigations that will be coming down the pike soon."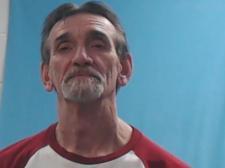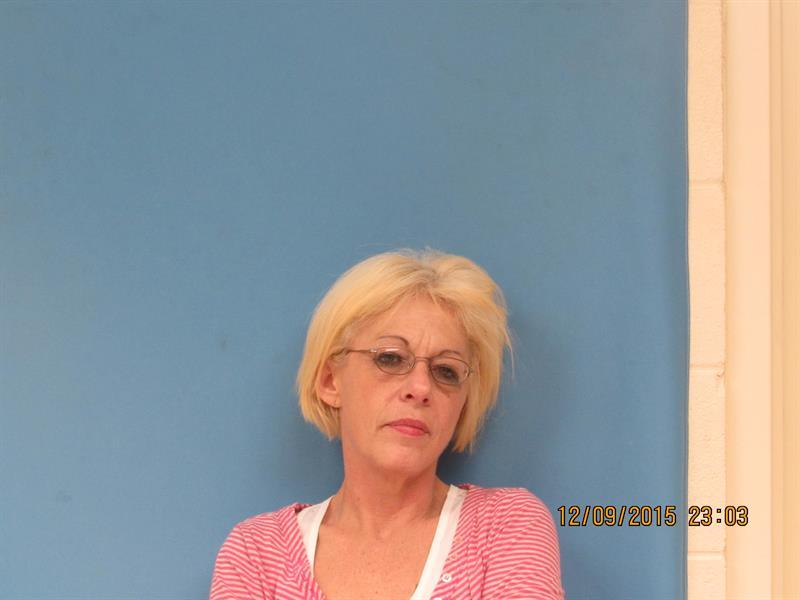 Mark Mock Debbie Vanderpool